It will be the second hospital after Samorita to go public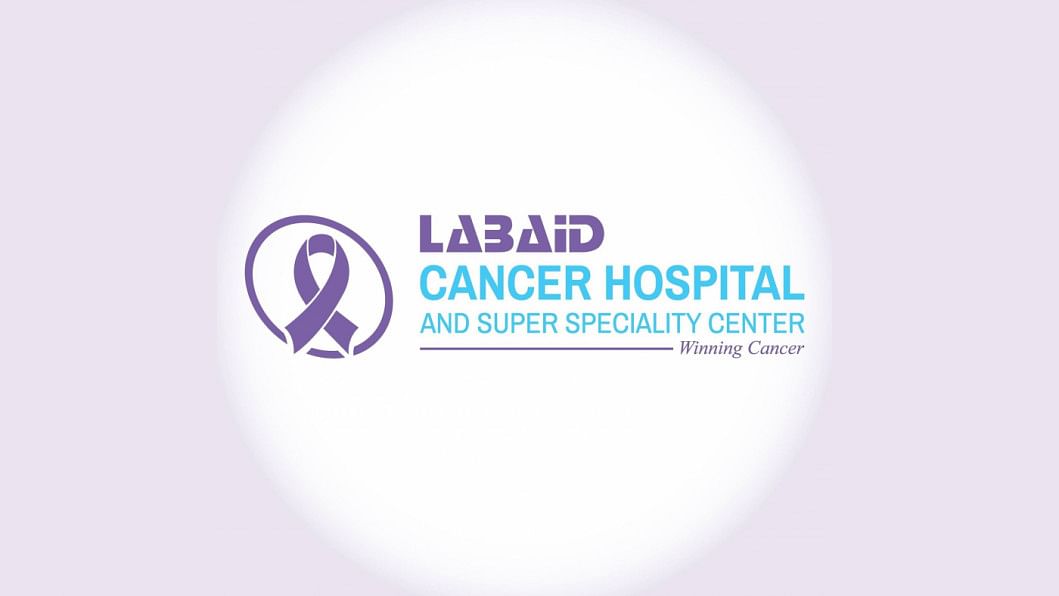 Labaid Cancer Hospital and Super Specialty Centre, a sister concern of Labaid Diagnostic Centre, is planning to come to the stock market to raise fund.
This will be the second hospital to go public after Samorita Hospital, which got listed with the Dhaka Stock Exchange in 1997.
Labaid Cancer Hospital has already signed a corporate advisory and issue management agreement with City Bank Capital, a merchant bank, officials of the companies told The Daily Star.
City Bank Capital will also act as the issue manager for the planned initial public offering of the hospital.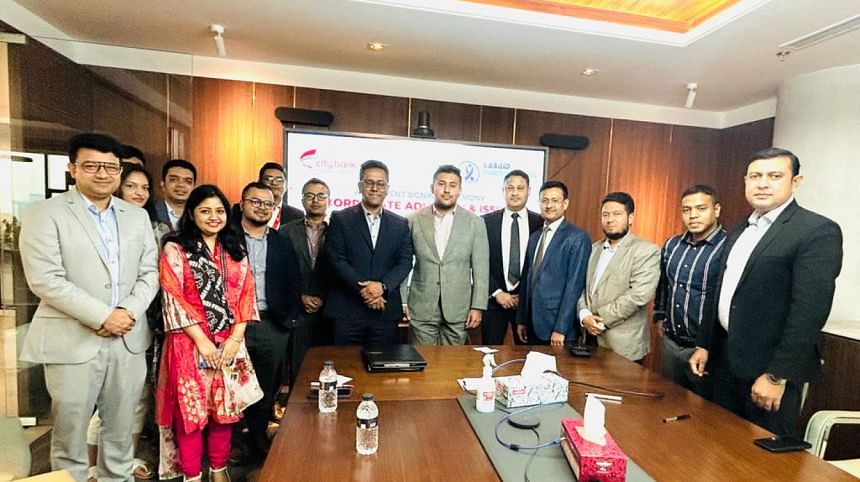 Ershad Hossain, managing director and CEO of City Bank Capital, and Sakif Shamim, managing director of Labaid Cancer Hospital, signed a deal in this regard at City Bank Capital's headquarters in Dhaka today.
The healthcare sector needs huge capital expenditure and the capital market has the scope to supply it, so the cancer hospital is planning to raise fund from the market, Hossain said.
Labaid Cancer Hospital has huge growth potential, so City Bank Capital has agreed to give the service, he added.
The 14-storey modern building facility of the hospital has over 150 inpatient beds, emergency facilities, intensive care unit, dialysis and palliative care, according to the website of the hospital.
It has the facility of chemotherapy, radiotherapy, brachytherapy, immunotherapy and hormonotherapy and dedicated modern laboratory for cancer diagnosis, it added.
Labaid is an around 35-year-old company and it has an intrinsic value, said Shamim of Labaid Cancer Hospital, the initial investment of which was Tk 500 crore.
"We want to go for the IPO for its value creation."
The hospital has the potential to grow further and it has plans to go for expansion, he added.