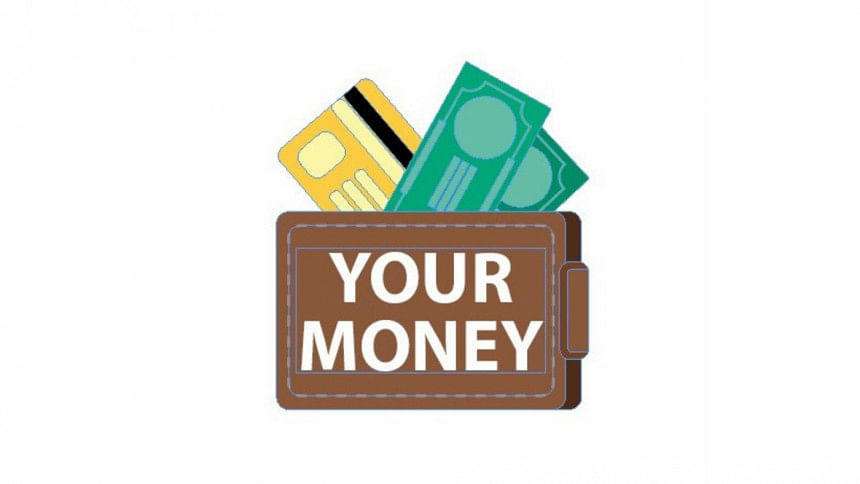 What is the best investment area to maximise your return?
Considering the available investment areas in Bangladesh, saving certificates are a secure investment sector because these instruments are issued by the government and they will give you the highest return.
There are four categories of saving certificates but the interest rate is different. Let's discuss all of the savings' certificates.
Pensioner savings certificates
The interest rate is 11.76 per cent and this is the highest interest rate among the four saving certificates. But this is not eligible for all investors. Only the retired officials of the government, semi-government, autonomous, semi-autonomous and their deceased family members are eligible to invest.
So, if you fall under the categories, it will be a good decision to invest your money into this savings tool.
Family savings certificates
You will get the second-highest return from family saving certificates. The interest rate is 11.52 per cent.
This rate is also not available for all. Only the women, disabled men and women, and 65-year-old men and women are eligible to invest in this category.
The investors who are not eligible for pensioner saving certificates may first invest in this certificate. To avail the highest return, you may invest money in the name of your wife or mother.
If the investment limit exceeds, then invest in two other certificates in your name. All are eligible to invest in these two categories.
Three-month profit earning savings certificates
The interest rate is 11.28 per cent, which will be disbursed every three months. If you require a regular income stream to meet your family expenses, this is the best investment sector.
Five-year Bangladesh savings certificates
The interest and the actual investment will be disbursed at the end of the maturity. So, if you do not require any return or money for the next five years, you may decide to invest in this certificate. The interest rate is 11.04 per cent.
Important points to remember
The total investment limit is Tk 50 lakh, it may be in one category or in all four categories collectively.
The interest rate will decrease if your investment exceeds the limit of Tk 15 lakh in each savings certificate. So, it will be wise to limit investment to Tk 15 lakh and then move to the next savings certificates with a view to availing the highest interest rate.
The tax at source is 10 per cent and it will be deducted at the time of interest disbursements. However, no tax will be charged if your investment in the pensioner savings certificates is Tk 500,000 or less.    Now make up your mind to get the highest return on your investments.
Jasim Uddin Rasel is author of Smart Money Hacks
Source: The Daily Star