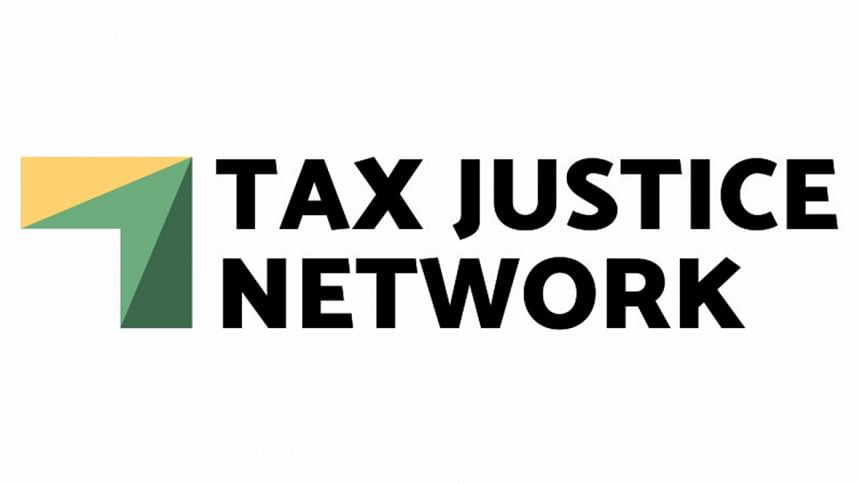 Bangladesh is losing $361 million worth of tax annually owing to the shifting of profits by multinational companies, especially into tax havens abroad, according to a report by the Tax Justice Network (TJN).
In addition, the country is losing $26 million a year due to global tax evasion committed by private individuals, said the TJN in its State of Tax Justice 2023 released on July 25.
The amount of tax loss is 0.1 per cent of the country's gross domestic product (GDP), said the network of individuals and organisations working for a fairer tax system.
The corporates shift $1.4 billion in profit out of Bangladesh each year, according to the report, which provides country-level estimates of the tax losses suffered by each country due to cross-border tax abuse by multinational companies and individuals hiding wealth offshore.
The report said the amount of Bangladesh's annual tax loss is $387 million and it is 1.5 percent of its tax revenue, which is higher than the regional average.
The TJN said Bangladesh's tax loss is equivalent to nearly one-third of its health budget or 6.19 percent of its education spending.
Towfiqul Islam Khan, senior research fellow of the Centre for Policy Dialogue, said tax evasion and avoidance in the domestic circuit are widespread in Bangladesh.
"We have in the past found evidence that several Bangladeshi nationals have also been using tax havens. However, no visible action was taken despite making pledges and commitments at the policy level," he added.
In this globalised and interconnected world, it is difficult to escape the vicious shadow of tax havens. Any country with the presence of multinationals will be at risk, said Khan, suggesting policymakers be more active in areas of international cooperation for tax issues.
"Until now, the voices of smaller economic powers have been largely ignored. Bangladesh should invest in technical aspects of international taxation and pursue diplomatic efforts," he added.
The State of Tax Justice 2023 reports that countries around the world are losing $472 billion in tax a year due to global tax abuse.
Of this annual loss, $301 billion is lost to multinational corporations shifting profit into tax havens and $171 billion is lost to individuals hiding wealth offshore.
Lower income countries, which have historically had little to no say on global tax rules, continue to be hit harder by global tax abuse, it said.
While most annual tax losses amounting to $426 billion are suffered by higher income countries, these losses are equivalent to 9 percent of their public health budgets. Lower incomes countries' tax losses add up to $46 billion and are equivalent to more than half of their public health budgets.